2,500+ Photoshop templates
for your church
Get instant access for $19/month. No contracts.
Subscribe Now!
More Time
Need a quick social media graphic, announcement slide, or postcard for your church? Our Photoshop templates make it easy to download, change some text, and export.
More Options
Our graphics were created with social in mind, but they're far more flexible than that. Each graphic was built at a resolution of 3,840 by 3,840 pixels, or 12.8″ x 12.8″ at 300 DPI. Perfect for print, web, social…pretty much anything. Plus, we add 110+ new graphics each month, so you'll never run out.
No Limits
There are no download limits. As soon as you sign up, you get instant access to over 2,500 graphics, plus bonus content from our friends at CRTVCHURCH, Pro Church Media, Visual Media Church, and Shift Worship.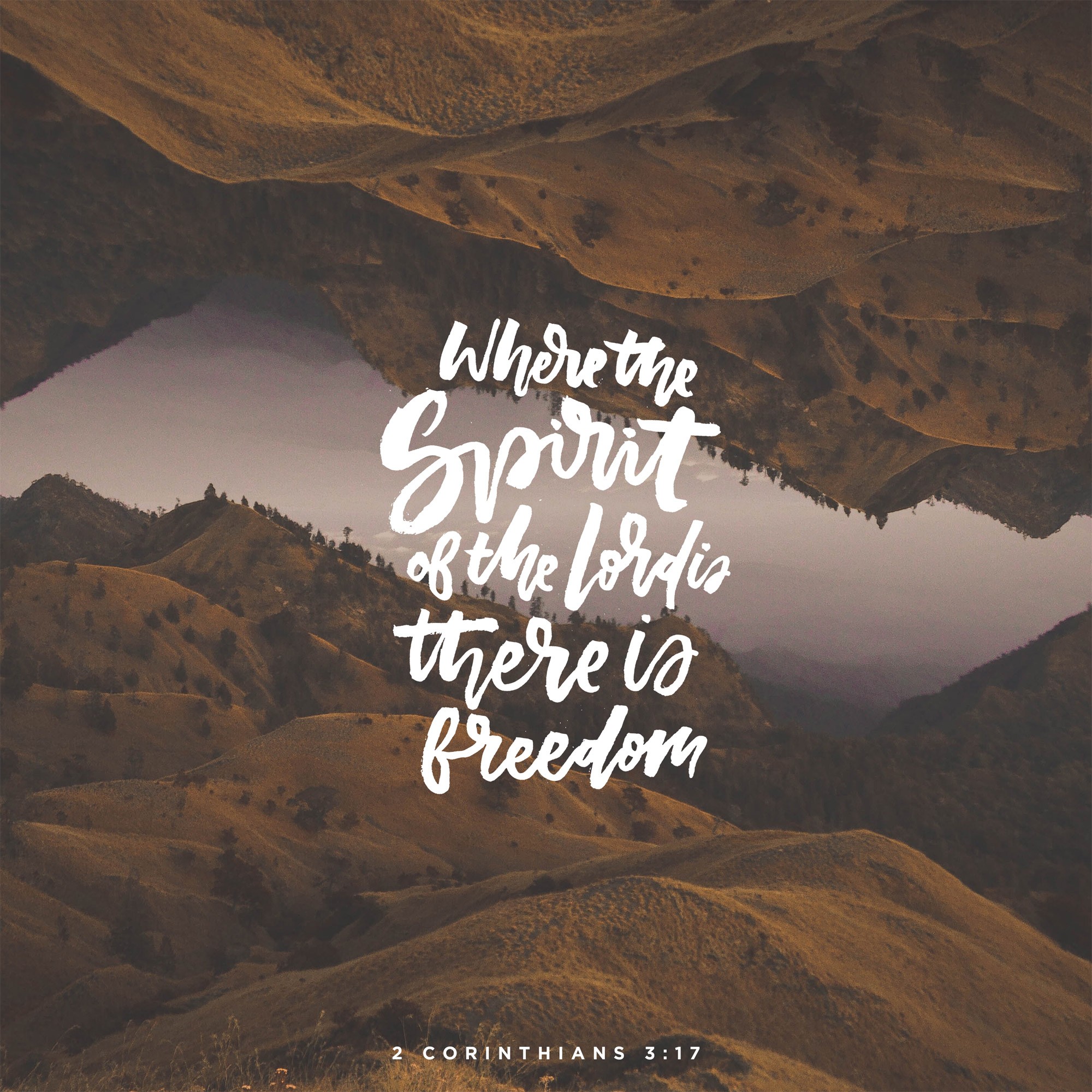 What's Possible with the Photoshop Templates
How churches are customizing SundaySocial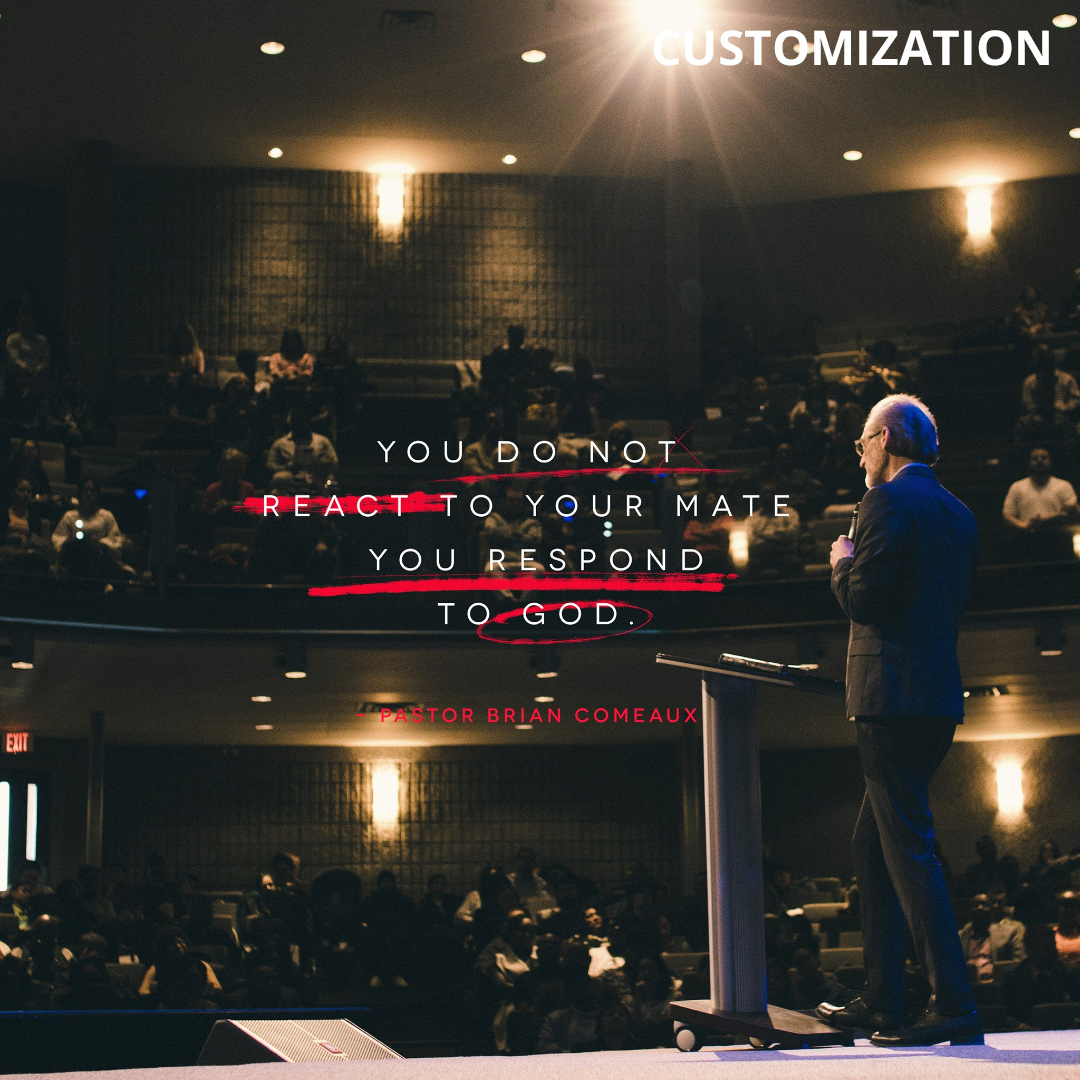 Kennedy Road Church
Brampton, Ontario, Canada
Awaken City Church
Upper Hutt, New Zealand
Grace Avenue Church
San Antonio, Texas
Editing the Photoshop Templates
Individual layers make it easy.
Fully Customizable
All layers are separate so you can change colors, text, and even individual elements.
High Resolution
All square Photoshop templates have a resolution of 3,840 x 3,840 pixels.
Bilingual
Photoshop template are in English and Spanish. Just choose the labeled language.
Trusted by 1,500+ Churches & Organizations
Photoshop Templates
$

19

Monthly
2,500+ Editable Photoshop Files
Ready-to-use JPG Versions
110+ New PSDs Added Monthly
Square + Horizontal (16×9) Formats + Blank Versions
3840 x 3840 and 3840 x 2160px
Sample Captions
Bonus: Collections from 3rd Party Producers (70+)
Bonus: Access to Members-only Facebook Group
Sign Up Now!
PSD + Motion Graphics
Crazy Good Deal
$

32

Monthly
Photoshop Template Subscription
Visual Media Church Premium Membership
24 Motion Graphics Packs a Year
2,500+ Motion Background Library
4K, HD1080, HD720
Triplewide HD/SD, Doublewide HD/SD
5,000 Stock Video Clips
Save $12/month
Sign Up Now!